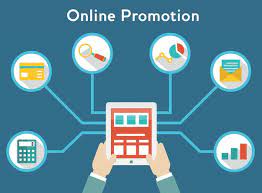 Activities
Zoom meetings for Covid-19 awareness programs and online promotion
The Covid-19 pandemic that erupted in end of the year 2019 and extended till now was pretty severe in 2020. It halted all activities specially the gatherings.
The Society of Lebanon the Giver held zoom meetings for Covid-19awareness programs. Specialized doctors & experts were hosted for this objective.
The Society Promoted its Artisanal & handicrafts product online. But the net result was not encouraging as people globally were totally taken by the pandemic & its implications on all realms of life.